BIM Modeling
Rashian Technologies is a multi-disciplinary BIM consulting and modeling organization, providing cutting edge BIM solutions to the clients worldwide. We help our clients by creating, designing, integrating and co-ordination BIM visualizations and life cycle models. BIM is widely used by Architecture professionals, engineers, and construction professionals all around the globe ( Architects, Homebuilders, Civil engineers, Landscape architects, Construction firms, Project managers, Contractors, Structural engineers, Design engineers and Subcontractors ). BIM (Building Information Modeling) is an intelligent 3D model-based process that provides architecture, engineering, and construction (AEC) professionals the insight and tools to more effectively plan, design, construct, and manage buildings and infrastructure.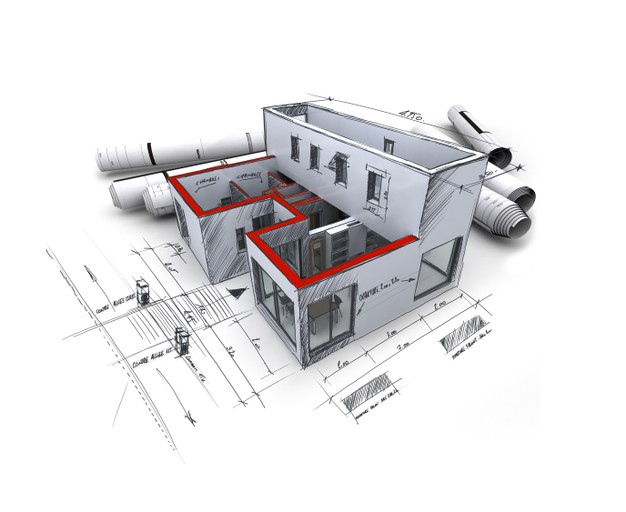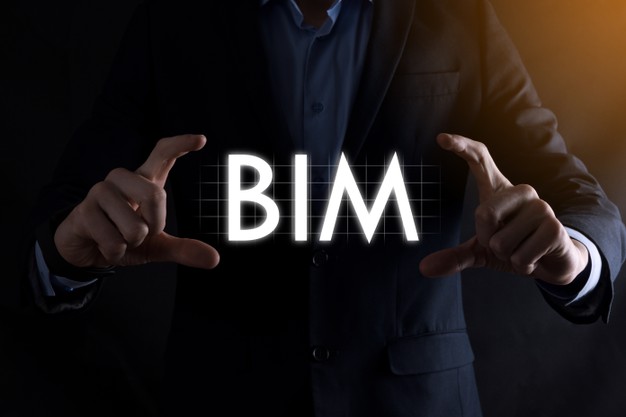 Our BIM Modeling Services,
3D BIM services                                4D construction services
Scheduling and site logistics           5D cost monitoring aspects
Procurement management              MEP services
Quantity take-offs                              Building efficiency documentation
BIM clash detection                           Risk mitigation
Element of BIM
Building Information Modeling refers to a collaborative method of working which is based on the generation and exchange of data and information between the various project parties. For effective functioning, BIM requires integration of the following five elements;
Processes refer to the specific order of work activities with a beginning, an end, and a clear identification of the inputs and outputs of each stage.
Policies refer to the principles and rules to guide the decision-making process. Policies are framed to develop standards and best practices to minimize disputes between the parties involved.
People make the difference and therefore are the most important. Effective management by people can only lead to successful BIM. Important people in Building Information Modeling usually include: BIM director – manager – consultant – technologist.
Information: There are two types of information: models and documents. Models are digital data that are the representation, reproduction, or simplified version of an object, road, etc. Documents are the digital version of papers, drawings, prints, images & video.
Technologies refer to the software and hardware tools used to manage the various stages of the Building Information Modeling process.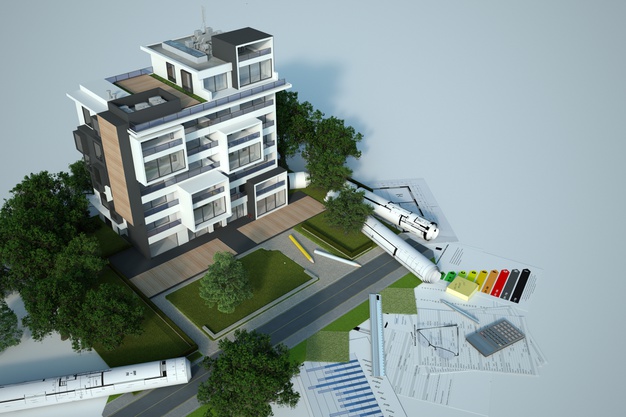 Key Features of BIM
Uses 3D models to capture, explore, and maintain consistent and coordinated planning, design, construction, and operational data
Provides greater project insight for cost, schedule, and constructability
Uses and shares consistent data whether you're at your desk or in the field
Enables prompt response to change with processes that are smarter and faster.
MEP Services
MEP service (Mechanical, electrical and plumbing) is one of the important aspects of building design and construction. MEP CAD design is important for analysis, planning, accurate documentation of the MEP services, performance of the elements in MEP and cost-estimation, construction, execution and maintaining the incorporated facilities. With our expert MEP consultants, and key professionals we deliver MEP services around the world meeting the international standards prescribed by IEEE, SMACNA, ASHRAE, and NFPA. Our professionals render their assistance from Coordination, Fabrication, Optimization and Installation of your project.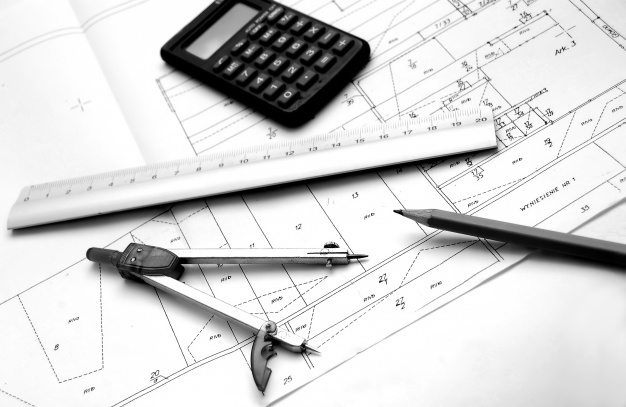 Our MEP services are,
Mechanical system
Electrical system
HVAC system
Heating and cooling system
Plumbing services
Ventilation
Commercial
Industrial