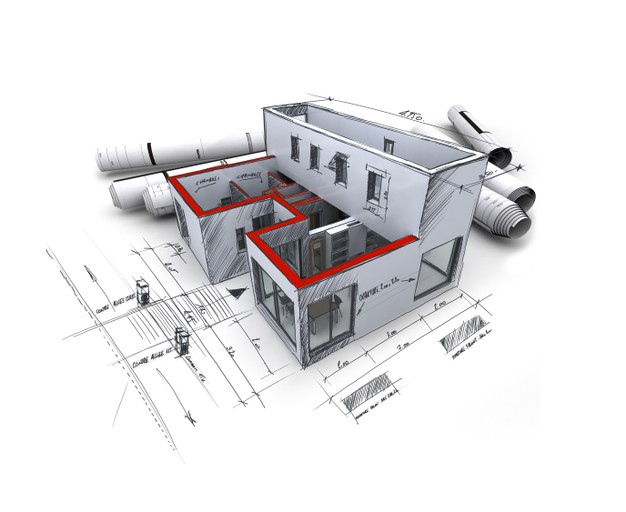 Who we are?
Great technology is always
based on Detailing which we draft.
Rashian Technologies is one of the world-leading service provider in engineering design and detailing. We are backed by strong experience and comprised of highly talented, professional and motivated engineers.

Our professionals are driven by innovation, teamwork, quality and transparency in working various sectors such as Aerospace and Defense, Infrastructure , Agriculture Equipment's, Automobile , Energy and Infrastructure, Manufacturing,  Medical Equipment (Health Care), Food Process and Packaging, Automation, Media & Entertainment with design, drawing & detailing assistance.