CAD Design
Under CAD designing, we render detailing, drawing an drafting services with our expereienced professionals satisfying all your needs across various engineering disciplines like civil, structural, electrical and instrumentation.
We have an experienced team of designers, engineers and technicians for the civil engineering outsourcing functions. We undertake works related to architecture as well as civil engineering services.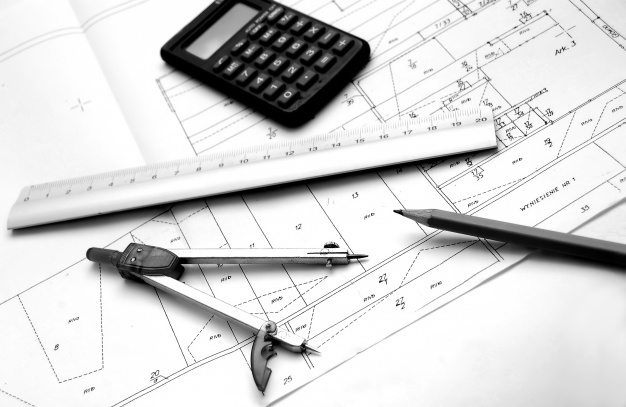 Architecture
Architectural designing involves the detailed study of space and designing according to the function of the building and type of user. Architectural CAD drafting services involves in creating floor plans, interior design, furniture arrangements plans, elevations, detail drawings, working drawings, ceiling details and cross-sectional views for residence, industries, corporate buildings, and other multi-stored building. These architectural CAD drafting services create designs that are generated according to the need of the clients with their sketches or concept.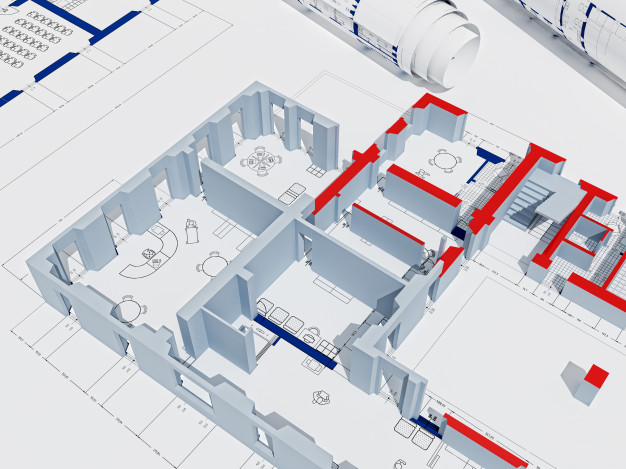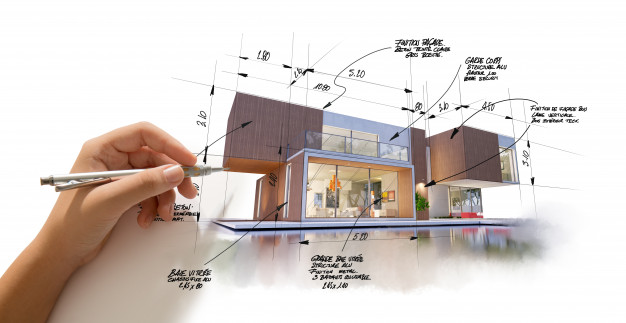 Our Architectural Services,
Design services.
Develop program and design documents.
Preparation of tender drawings.
Architectural plans, elevations, sections and services.
Development of working drawings.
Detailing of Interiors.
Reflected Ceiling, Power and Communications, Plumbing, HVAC etc.
Complete set of Working/ Construction drawings of any construction.
Structural Design
Architectural designing involves the detail study of space and designing according to the function of the building and type of user. Our expert engineers and technicians at Rashian Technologies use the cutting edge technology and CAD to produce high quality structural detail drawings.  We provide complete structural detailing along with the cost and high performance design details. We aim at providing quality and high strength to the weight ratio on all our structural design services.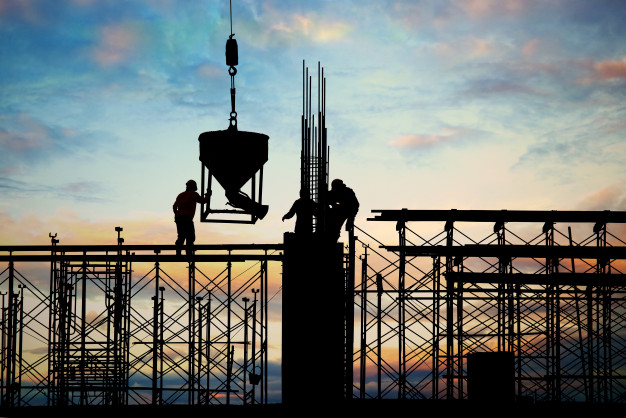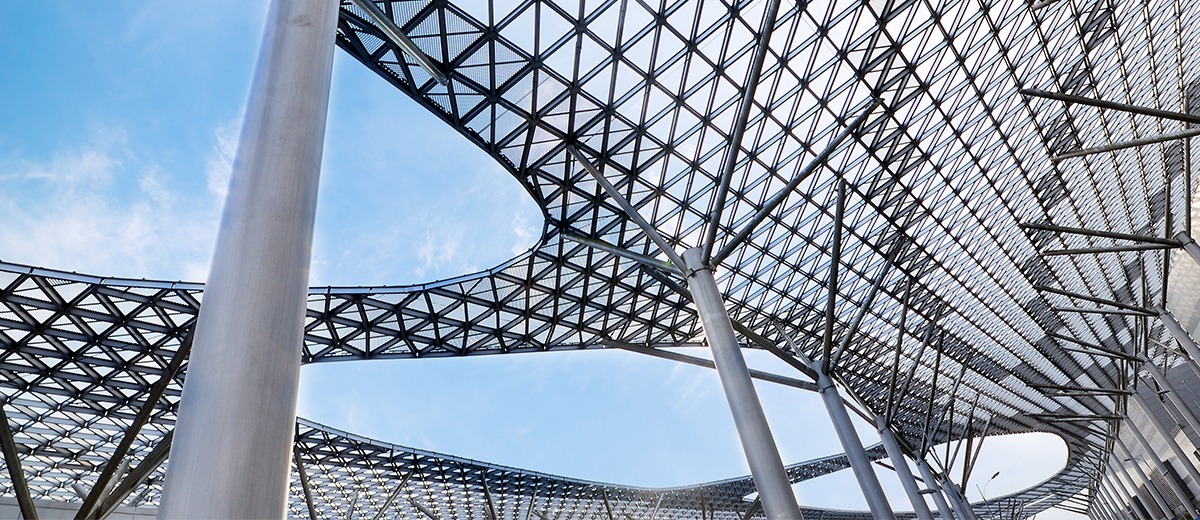 Our services include,
Preliminary design & Quantity estimation
Foundation design and load data
Preparation of technical specifications
Detail drawings & Bill of Materials
Structural foundation design
Structural condition assessment/analysis/evaluations
2D models and 3D rendered images
Galvanizing/shot blasting/painting area calculations
Erection drawings & Anchor bolt plans
Field bolt/hardware list
Interior Design
When it comes to interior design the major factor is the efficient use of space. Interior design marks the need of both architectural and structural services. Interior design services covers everything right from creating concepts, planning the design to creating beautiful functional spaces. To achieve all these factors, one must get detailed drawing and specification about the use of materials. Our designer render the best design all with the complete documentation of interior design (Plan, design, section, detail, interior views, detailed drawing, and specifications)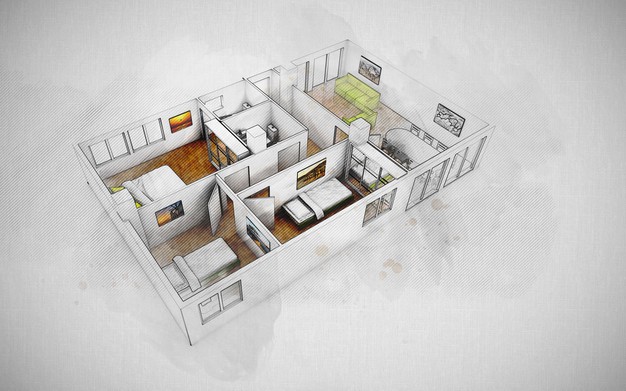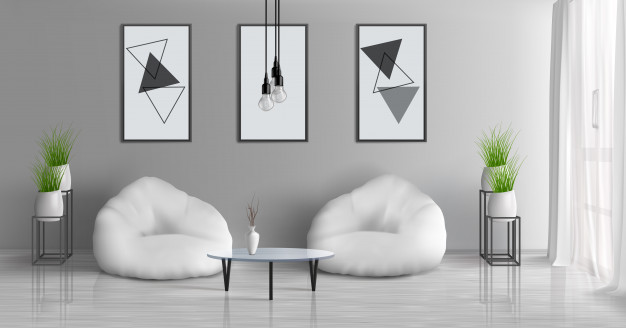 Our Interior design services are,
3D interior visualization
3D interior rendering
Residential interior
Commercial interior
Corporate
Industrial interior
Showroom interiors